Burnett Dairy Cash Bids
| Name | Delivery Start | Delivery End | Basis | Cash Price | Futures Change |
| --- | --- | --- | --- | --- | --- |
| Corn | | | | | |
| Soybeans | | | | | |
Quotes are delayed, as of April 16, 2021, 09:33:27 AM CDT or prior.
All
grain prices
are subject to change at any time.
Cash bids are based on 10-minute delayed futures prices, unless otherwise noted.
---
Futures
Quotes are delayed, as of April 16, 2021, 09:33:27 AM CDT or prior.
---
Commentary
Cattle Futures Down for Week As Cash Cattle Retreat

Live cattle futures closed the Thursday session with 40 to 50 cent losses, with April the weakest. Cash sales for the week have been mostly $120-$121 so far, with higher grading cattle going for $123-$126 in the North. Feeder cattle futures closed with losses of 90 cents to $1.10. The...

Corn Starts Friday 2 to 4 Higher

Overnight corn trading has prices 2 to 4 cents higher for the start to the Friday session. At the close on Thursday, old crop prices were 2 3/4 to 4 cents in the red. May traded above $6 before encountering profit taking. New crop futures closed 1 to 2 1/4...

Soybeans Higher Both in China and Chicago

Beans are 6 to 11 cents higher after overnight trading. The domestic soy market continued to work higher on Thursday. Soybean futures closed 4 1/2 to 9 1/4 cents in the black. For the month to date, May beans are 25 3/4 cents lower, but new crop November is a...

Hogs Limit Down on Poor Export Sales

April hog futures expired at $103.40. Friday lean hog trading will have expanded limits of $4.50, after futures closed with limit losses from May-August. USDA reported very slow pork export sales for the week ending April 8, although shipments were still at recent levels. USDA's National Average Afternoon Base Hog...

Cotton Futures Fade Thursday Rally

Cotton starts the last trade day of the week 19 to 68 points lower due to some profit taking. May cotton options expire today, with the 84, 85 and 86 pins in play. After morning firmness on Thursday, front month cotton futures broke to the upside and closed 20 to...

Wheat Futures up 2 to 4 Cents in Early Friday Trade

Wheat futures are cautiously higher this morning. Thursday wheat trading left the board in the black. CBT futures closed the session 3 1/2 to 5 3/4 cents higher. Through the first half of the month, May SRW is up 30 3/4 cents. KC HRW futures closed the day with gains...
---
Local Weather
Grantsburg, Wisconsin (54840)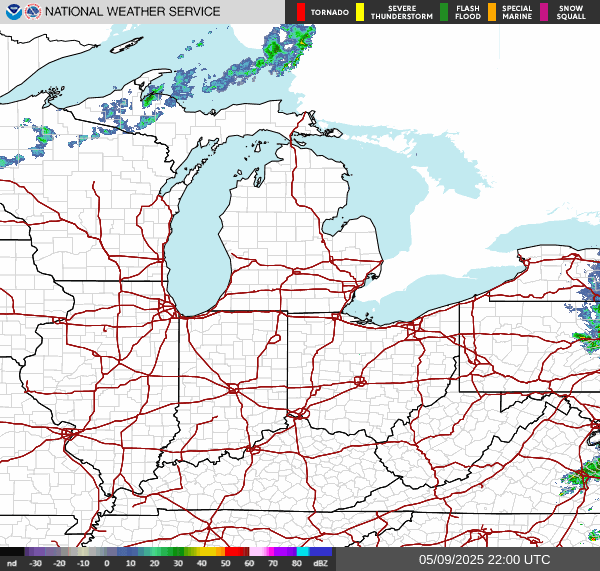 ---
Forecast
Friday

46°




31°




Saturday

53°




33°




Sunday

55°




35°




Monday

42°




29°




Tuesday

38°




28°




Wednesday

°




°



---
---
---
Stocks/Financials & Energies
Quotes are delayed, as of April 16, 2021, 09:33:27 AM CDT or prior.
---