Burnett Dairy Cash Bids
| Name | Delivery Start | Delivery End | Basis | Cash Price | Futures Change |
| --- | --- | --- | --- | --- | --- |
| Corn | | | | | |
| Soybeans | | | | | |
Quotes are delayed, as of May 16, 2021, 10:57:47 PM CDT or prior.
All
grain prices
are subject to change at any time.
Cash bids are based on 10-minute delayed futures prices, unless otherwise noted.
---
Futures
Quotes are delayed, as of May 16, 2021, 10:57:47 PM CDT or prior.
---
Commentary
Corn Futures Fall Double Digits

Going into the weekend, corn futures closed 15 1/4 to 31 cents in the red. May futures expired at $6.85/bushel leaving a 42 cent expiration gap inverse to July. New crop prices tightened the inverse on Friday, as December is now $1.01 below July. China purchased 1.36 MMT of new...

Hogs Close with Triple Digit Losses

Front month lean hog futures closed the last trade day of the week with triple digit losses, which for June contracts pushed prices to $6 below the 5/6 high. May hog futures expired at $111.15 – which is $2.42 above where June went home. USDA's National Average Afternoon Base Hog...

Soy Futures Close Higher on Friday

Front month soybean futures ended the last trade day of the week with 2 1/4 to 9 cent gains – led by new crop. May beans expired 17 1/2 cents above July at $16.03 3/4. Meal futures closed the session in the red, with losses of $2.70 to $2.90/ton. May...

Triple Digit Losses for Cotton

Cotton futures added another triple digits to the downside on Friday, closing 209 to 255 points lower. For July that completed the week's trade 7.23 cents below last Friday's close. NOAA's updated 7-day QPF shows cotton area in N.E. TX and OK may get 2" accumulated rainfall or more. Most...

Cattle Futures Weaken on Friday

Live cattle futures added to the downside with another 30 to 80 cent losses on Friday. June had 6 consecutive days of gains for a $6.88 swing prior to Thursday and Friday's drop. USDA confirmed some $120 catchup cash business in NE on Friday, matching the bulk for the week...

Wheat Closed Mixed on Friday

The midday wheat recovery faded, leaving the complex mixed for the weekend. CBT futures held on to 3 3/4 to 5 3/4 cent gains, with May expiring at $7.27 1/4 per bushel. HRW futures ended fractionally lower. May HRW closed at $5.61 3/4. MGE wheat futures were also fractionally lower...
---
Local Weather
Grantsburg, Wisconsin (54840)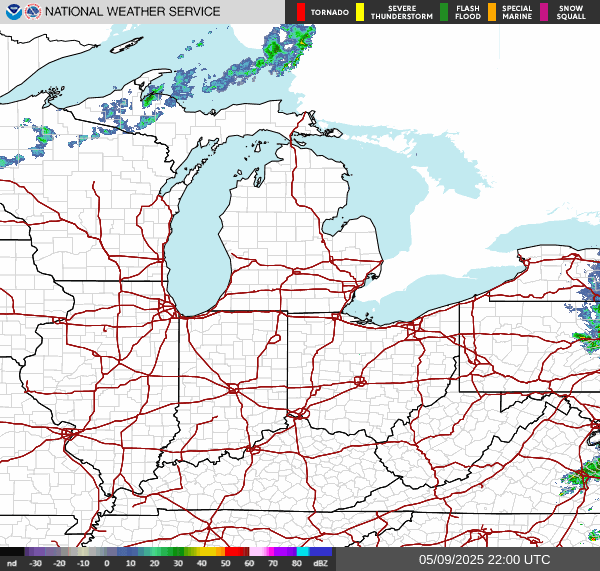 ---
Forecast
Sunday

69°




42°




Monday

76°




54°




Tuesday

71°




52°




Wednesday

70°




56°




Thursday

76°




61°




Friday

°




°



---
---
---
Stocks/Financials & Energies
Quotes are delayed, as of May 16, 2021, 10:57:47 PM CDT or prior.
---