Burnett Dairy Cash Bids
| Name | Delivery Start | Delivery End | Basis | Cash Price | Futures Change |
| --- | --- | --- | --- | --- | --- |
| Corn | | | | | |
| Soybeans | | | | | |
Quotes are delayed, as of October 17, 2021, 04:47:48 AM CDT or prior.
All
grain prices
are subject to change at any time.
Cash bids are based on 10-minute delayed futures prices, unless otherwise noted.
---
Futures
Quotes are delayed, as of October 17, 2021, 04:47:48 AM CDT or prior.
---
Commentary
Double Digit Friday Gains for Soybeans

Going into the weekend, soybean futures were 10 to 11 1/2 cents in the black. For November, that ended the week with a 25 1/4 cent loss from Friday to Friday. Soymeal futures closed $2 to $2.5/ton higher with Dec going home at $316.60/ton. Soy oil futures were up 78...

Wheats Rally Into Weekend

At the bell for Friday, front month wheat futures had faded from their double digit gains, but were still in the black. Chicago SRW prices closed 8 to 9 3/4 cents higher, which for Dec ended UNCH with last Friday's close. KC HRW futures closed 11 1/2 to 12 3/4...

Hogs Futures Higher for Friday

Lean hog futures went into the weekend with triple digit gains. USDA's National Average Base hog price was $68.32 this morning, back up by 14 cents. CME's Lean Hog Index was $88.82 on 10/13 which was another 91 cents weaker. Export Sales data reported 34,478 MT of pork was sold...

Cattle Market Gains on Friday

Live cattle futures were 22 to 75 cents higher on the board at the close. For December fats, that completed the week as a net 72 cent gain. Catch up sales on Friday were reported mostly at $124, matching the week's bulk. USDA noted most dressed sales for the week...

Cotton Mixed on Friday

Front month cotton futures were mixed with Gains for December and March, yet losses for July and October '22. December printed the largest move by the close, with 23 points which limited the week's pullback to 3.27 cents below last Friday. December 2022 contracts were 7 points weaker on the...

Corn Rallies into Weekend

Corn futures bounced on the last trade day of the week, headed into the break on 6 1/2 to 9 cent gains. For December that limited the week's loss to just 4 1/4 cents. December '21 is again a premium to red Dec. USDA reported corn oil prices from 61...
---
Local Weather
Grantsburg, Wisconsin (54840)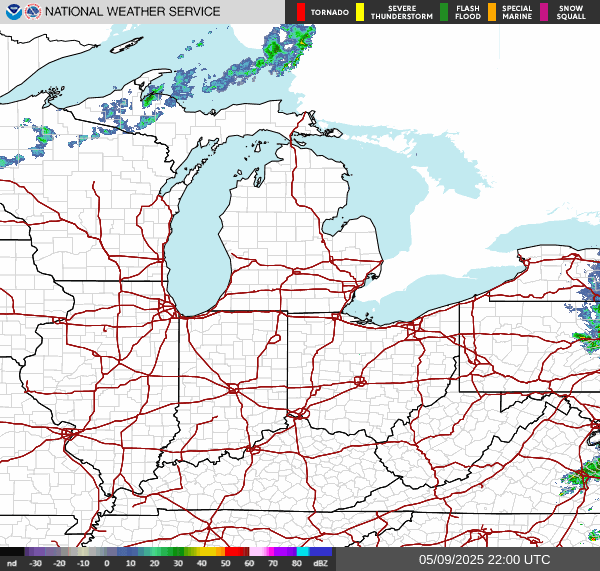 ---
Forecast
Sunday

64°




43°




Monday

70°




42°




Tuesday

69°




50°




Wednesday

56°




47°




Thursday

48°




36°




Friday

°




°



---
---
---
Stocks/Financials & Energies
Quotes are delayed, as of October 17, 2021, 04:47:48 AM CDT or prior.
---